Special Pro Stitching Groover 
Specially made items
Special Pro Stitching Groover 
Groover blade, Small spoon, Divider blade, Allen key
Marking with line, setting with marks for stitching and lacing.

The wooden grip is made of a very exclusive wood, Ebony and the cap on the grip is made of brass (fixed with brass nail).
The female thread of body part is specially made of brass.
Please enjoy the luxurious feel of the brass as it ages.
 
About delivery:
Several kinds of tools are assembled after taking an order, so it will take 30-60 days for shipping.
Please feel free to inquire about anything and also asking for quotations.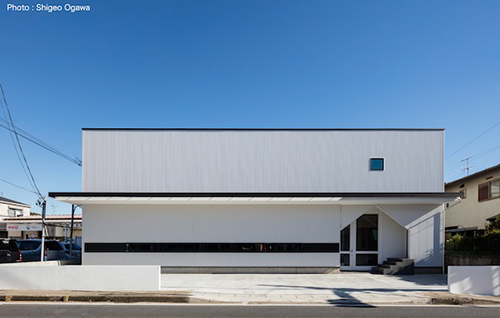 Oka Factory & Co.,Ltd.
272-0827 5-10-7, Konodai, Ichikawa-city, Chiba

Monday - Friday, 8:30 a.m. - 6:00 p.m.
FAX +81-47-713-8661