Item list.
HOW TO ORDER
For purchasing or inquiry, please send us the item name and the quantity by using our inquiry form. We'll send an estimate and payment method to you.

Please feel free to inquire about anything and also asking for quotations.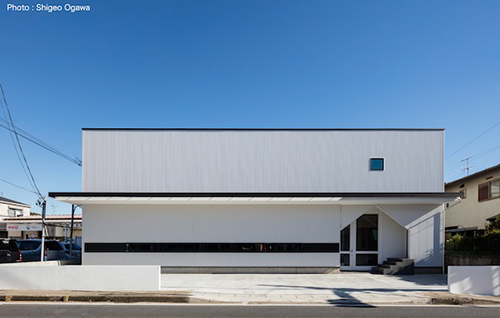 Oka Factory & Co.,Ltd.
272-0827 5-10-7, Konodai, Ichikawa-city, Chiba

Monday - Friday, 8:30 a.m. - 6:00 p.m.
FAX +81-47-713-8661