Diagonal Hole Punches Ⅲ (French Style)
Hand-sewing Tool
Diagonal Hole Punches Ⅲ (French Style)
1prong ¥1000JPY
2prongs ¥1200
4prongs ¥1400
6prongs ¥1800

1prong is for all sizes,Ⅰ/Ⅱ/Ⅲ/Ⅳ
Punching tool for stitching
The whole tool is tempered,so no bending and no deformation. Experienced craftsman edges the blade by hand on a one by one basis so there's no damage on the leather when you pull off the tool.
The seam on the leather will be at an acute angle.
・
Note:
The tool edge is very delicate so please don't damage it by dropping it or any other improper use.
When you use this tool, don't punch it with too much force or move the tool from side to side, these actions will cause the prongs to snap off. Please stop punching when you see that the tool edge has made a cut on the under side of the leather. There's no difference of the seam finishing whether you hit it strong or hit it lightly.

Please feel free to inquire about anything and also asking for quotations.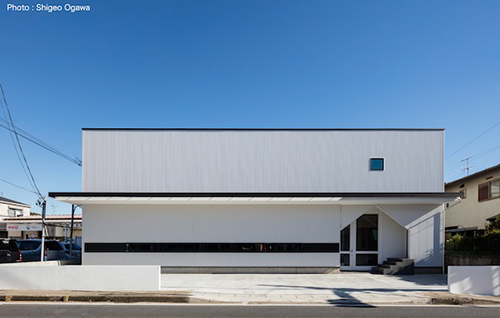 Oka Factory & Co.,Ltd.
272-0827 5-10-7, Konodai, Ichikawa-city, Chiba

Monday - Friday, 8:30 a.m. - 6:00 p.m.
FAX +81-47-713-8661