Pro Stitching Divider Blade
Hand-sewing Tool
Pro Stitching Divider Blade
When your blade becomes dull.
It's also available to use with "Pro Stitching Groover" by exchange the head part.
① For this blade, using tool steel, tempered so the tip doesn't break due to wearing-out, and can also keep making a narrow line.
・
② The whole blade is plated with 24 karat gold, so a high-quality feeling can be obtained.
・
③ The tip of this blade is tapered so as not to cut the leather.
We ship the tools covered with vinyl tube.
If you already have our "Pro Stitching Groover", and want to use it as a Divider, you can use the blade with the body of the "Pro Stitching Groover" by changing the head part.

Please feel free to inquire about anything and also asking for quotations.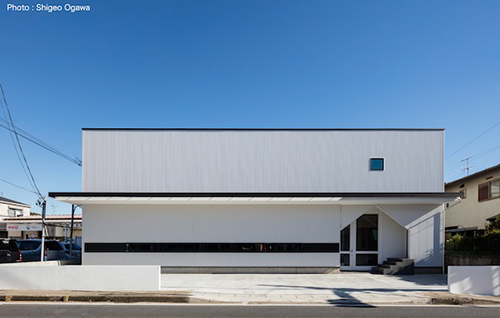 Oka Factory & Co.,Ltd.
272-0827 5-10-7, Konodai, Ichikawa-city, Chiba

Monday - Friday, 8:30 a.m. - 6:00 p.m.
FAX +81-47-713-8661