P369 (Pear Shaders)
Carving Tool
Stamping Tool for Carving leather
① The head part which has a proper curve will get a smooth surface on the leather and the shape is symmetrical.
The tool is an integral type, not where the head part is joined by welding them together, so there's no bent or deformed tool.
・
② Engraving tool number and "MADE IN JAPAN".
・
③ Whole tools are plated.
・
④ Knurling the body makes it nonslip when you use it.

Please feel free to inquire about anything and also asking for quotations.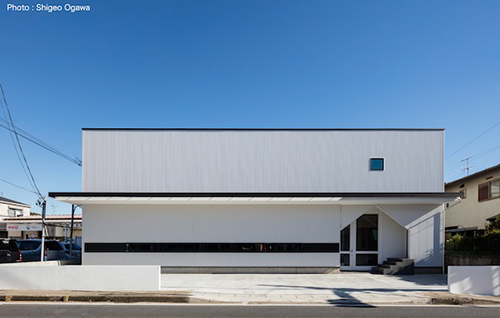 Oka Factory & Co.,Ltd.
272-0827 5-10-7, Konodai, Ichikawa-city, Chiba

Monday - Friday, 8:30 a.m. - 6:00 p.m.
FAX +81-47-713-8661