Special Edge Beveler No1・2・3(3types) / Includes: Polishing compound 【Specially made items】
Hand-sewing Tool Specially made items
Special Edge Beveler No1・2・3(3types) / Includes: Polishing compound 【Specially made items】
Ebony ¥2900JPY
Tan ¥¥1450
Mahogany ¥1450
Walnut ¥1450
No1(0.8mm)・No2(1.0mm)・No3(1.2mm)(3types)/ Includes: Polishing compound
Special Edge Beveler No1・2・3(3types) / Includes: Polishing compound
・
①Ebony has a natural color and the natural wooden handle can be colored in Tan, Mahogany or Walnut.
Only the Ebony handle has two lines on the lower part of the handle.
・
②The cap on the handle is made of brass. It is made by hand on a one by one basis and there is a line on it to improve the appearance.
And also, the caps are fixed with tiny nail of brass.
・
③For your reference, ③is our standard color.

Please feel free to inquire about anything and also asking for quotations.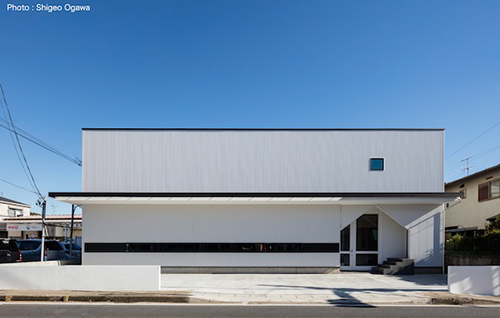 Oka Factory & Co.,Ltd.
272-0827 5-10-7, Konodai, Ichikawa-city, Chiba

Monday - Friday, 8:30 a.m. - 6:00 p.m.
FAX +81-47-713-8661