Reverse blade hole punches (3mm : space bettween prongs)〈3types〉【Specially made items】
Hand-sewing Tool Specially made items
Reverse blade hole punches (3mm : space bettween prongs)〈3types〉【Specially made items】
2prongs ¥950JPY
4prongs ¥1,050
6prongs ¥1,550
Punching tool for stitching
These hole punches have reverse blade putting an edge on it.
You can stitch the material horizontally and symmetrical from the centre of the material.
Engraving "reverse" on the edge of the tool, so easily discerning it from normal Diamond Hole Punches.
The whole tool is tempered so no bending and no deformation.
Experimenced craftsman edges the blade by hand on a one by one basis so there's no damage on the leather when you pull off the tool.
The hole has a thinner diamond shape, not like a square and the angre pitches sharply so the seam has a very beatiful hand-sewn touch.
Please feel free to inquire about anything and also asking for quotations.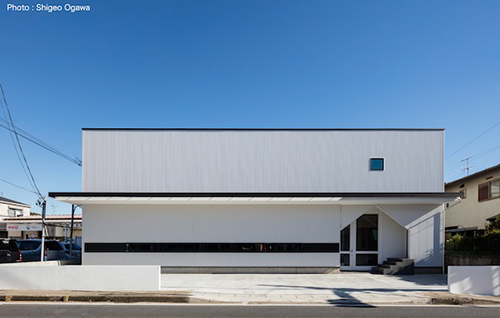 Oka Factory & Co.,Ltd.
272-0827 5-10-7, Konodai, Ichikawa-city, Chiba

Monday - Friday, 8:30 a.m. - 6:00 p.m.
FAX +81-47-713-8661