Round Maul (weight changeable type) Black+Brown
Others Specially made items
Round Maul (weight changeable type) Black+Brown
for punching tools; Diamond Hole Punches,Thonging Chisels,Stamps,Rivet Setters,etc...
You can chane the weight and balance in SS,S,M,L,LL sizes to suit to work that you are doing.
It's easy to remove /fasten with a coin.

Please feel free to inquire about anything and also asking for quotations.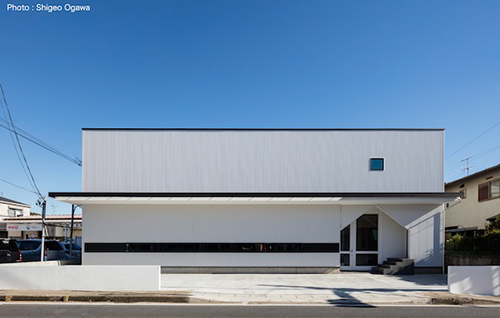 Oka Factory & Co.,Ltd.
272-0827 5-10-7, Konodai, Ichikawa-city, Chiba

Monday - Friday, 8:30 a.m. - 6:00 p.m.
FAX +81-47-713-8661