A98 (Background)
Carving Tool
Stamping Tool for Carving leather
①The head part is symmetrical so you can finish the surface without making ridge patterns between each hits when you hit the tool repeatedly.
The centerline from the top pyramid to the bottom pyramid shows that it is symmetrical.
・
②Engraving tool number and MADE IN JAPAN.
・
③Whole tools are plated.
・
④Knurling the body makes it nonslip when you use it.

Please feel free to inquire about anything and also asking for quotations.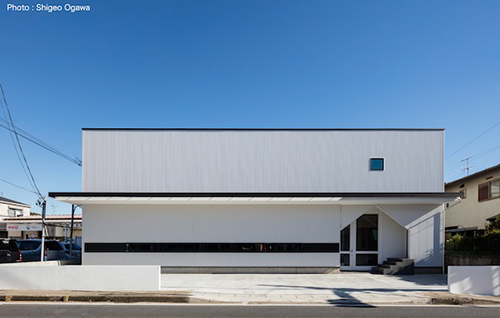 Oka Factory & Co.,Ltd.
272-0827 5-10-7, Konodai, Ichikawa-city, Chiba

Monday - Friday, 8:30 a.m. - 6:00 p.m.
FAX +81-47-713-8661