Double Line Blade (2types )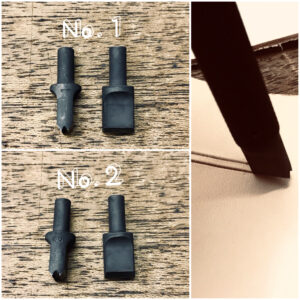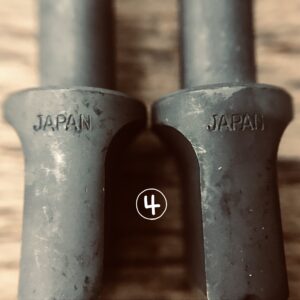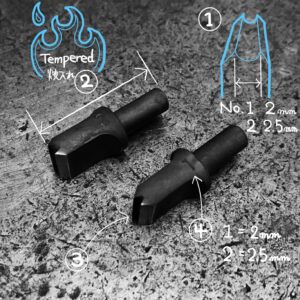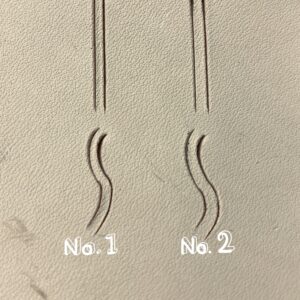 Double Line Blade (2types )
1 ( S : 2mm Distance between blades) / 2 ( L : 2.5mm Distance between blades)
Using with our Swivel Knife, and you can make parallel double lines on leather sheet.
① Parallel double line blade. You can do an bordering on leather sheet when crafting leather.
・
② Using tool steel, the whole blade is tempered, and gray coating prevents rust.
・
③ The blade is polished on a one by one basis by hand, so the sharpness is excellent.
・
④ Engraving the size and "MADE IN JAPAN".
・
≪Maintenance≫
*When the blade sharpness becomes dull, you can put a little oil on a thick paper and rub some polishing compound on the paper, sharpen the blade by pulling back.
You can use our "Resharpen blade business" if you can't sharpen it well.
(It's mentioned on "OKA FACTORY's 4 commitments)
more...

Related items
Please feel free to inquire about anything and also asking for quotations.

Oka Factory & Co.,Ltd.
272-0827 5-10-7, Konodai, Ichikawa-city, Chiba

Monday - Friday, 8:30 a.m. - 6:00 p.m.
FAX +81-47-713-8661