Round Rivet Setter ( 2types )
Metal fittings Tool
Round Rivet Setter ( 2types )
These tools match to each of the 2 sizes of round rivets.
Please check the round rivet size before using.
On conventional tools, manufacturing marks appeared on the inside of the head part of the setter, and so the mark made an impression on the rivet when you use it.
We've developed our Round Rivet Setter so as to avoid these marks, so the rivet surface stays perfectly clean which enables you to make better works.
・
①We made the curved surface of the head part to be the same as the rivet so as to apply a mirror finish which solved the problem above.
・
② Knurling the body part prevents from slipping.
・
③ The whole tool is plated, which prevents rust.
・
④ Engraving the size and MADE IN JAPAN.
・
Note! :
Don't punch with a hammer. It deforms it or it becomes rusty.
We recommend using mallet or Round maul or wooden hammer.

Please feel free to inquire about anything and also asking for quotations.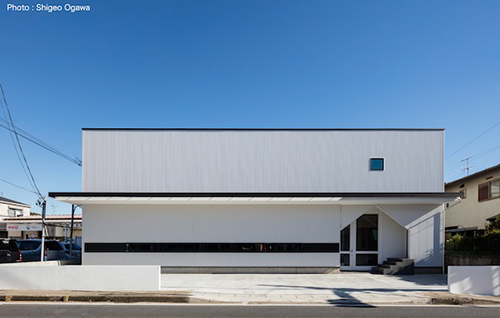 Oka Factory & Co.,Ltd.
272-0827 5-10-7, Konodai, Ichikawa-city, Chiba

Monday - Friday, 8:30 a.m. - 6:00 p.m.
FAX +81-47-713-8661